The Tyler Ford Auto Body Shop Can Provide Lindale, Whitehouse and Bullard with Vehicle Refreshes
Safety and security behind the wheel are priorities for all of us. We do our best to be attentive, but sometimes, we can get in to an accident. If this happens, we're here to help at the Tyler Ford auto body shop. It doesn't matter what it is: a dent, a scratch, or a broken windshield. Once our team is done with your car, you'll think it had just rolled out of our showroom floor. It can be a burden lifted off your shoulders, and you'll get to enjoy a pristine model that still catches your eye from the time you bought it.
To have your vehicle repaired, touched up, given a new paint job, and more, schedule an appointment with Tyler Ford today. Our body shop, which proudly serves Lindale, Whitehouse and Bullard can be reached online, by phone, or by stopping in to 2626 S. Southwest Loop 323 in Tyler, Texas in person.
A Collision Put Your Life On Hold?
Tyler Ford is here to help - We will address your vehicle needs with Invisible Repairs, Sensible Prices, Rapid Repair Timelines and GOOD PEOPLE!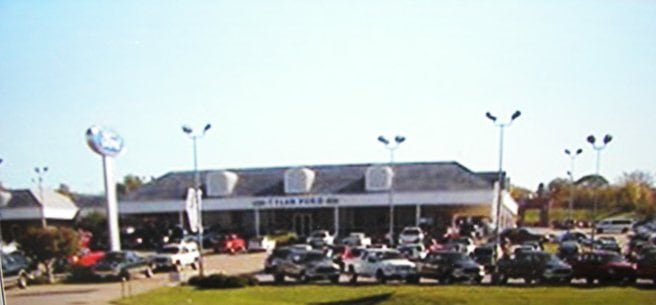 10 Things to Know Before Having Your Car Repaired
(1) Your car is the second largest investment you're likely to make. Preserve its value and your safety by having it repaired professionally.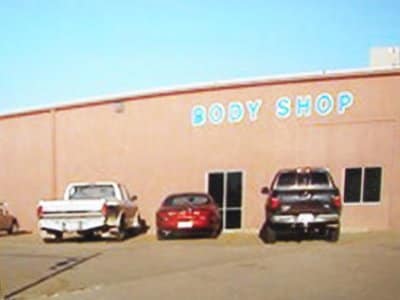 (2) Never drive a car that could be unsafe because of damages.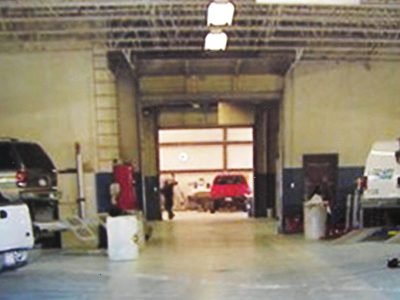 (3) Some insurance companies may want you to visit their drive-in-claims center before having your car repaired. You can do this, or you may leave your car at our shop and ask that the insurance company inspect the car here.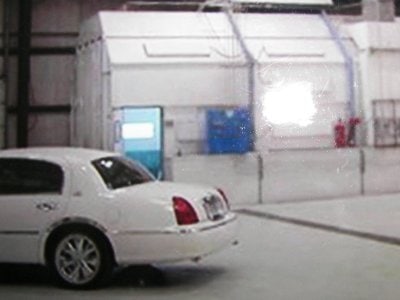 (4) There is no law requiring you to obtain more than one estimate or appraisal.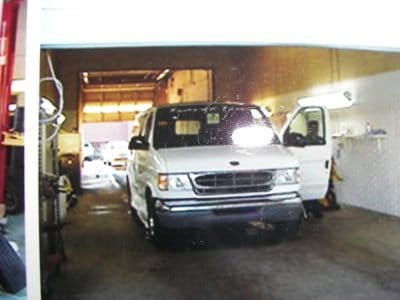 (5) You have the right to go to the repair shop of your choice. Your insurance company cannot require you to go to a particular shop.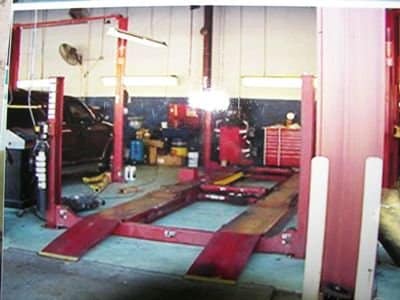 (6) Differences in repair estimates are common. A lower estimate may not include all necessary work. If you're not sure why one estimate is different from another you've received, please ask us.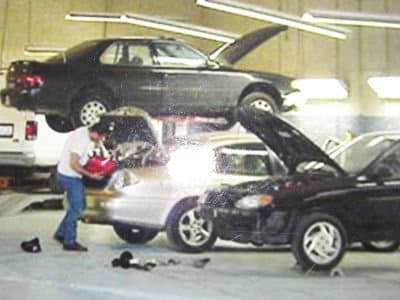 (7) Choose a shop that has unibody repair equipment and certified (by I-Car or ASE for example) technicians.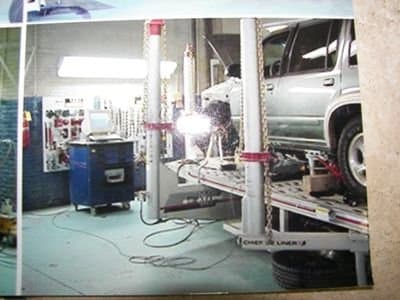 (8) Ask if the shop will be using genuine manufacturer (OEM) replacement parts.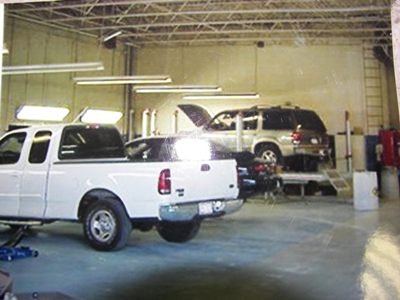 (9) Ask if the shop offers a repair warranty.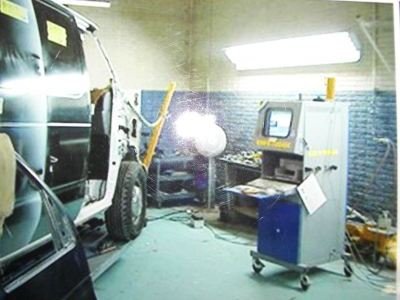 (10) Let us help you negotiate your claim with the insurance company.
Contact Us At:
Tyler Ford Body Shop
2626 SSW Loop 323
Tyler, TX 75701
Phone: 903-525-0330
Toll Free: 800-788-7876
FAX: 903-533-0832