Used Trucks Serving Bullard,TX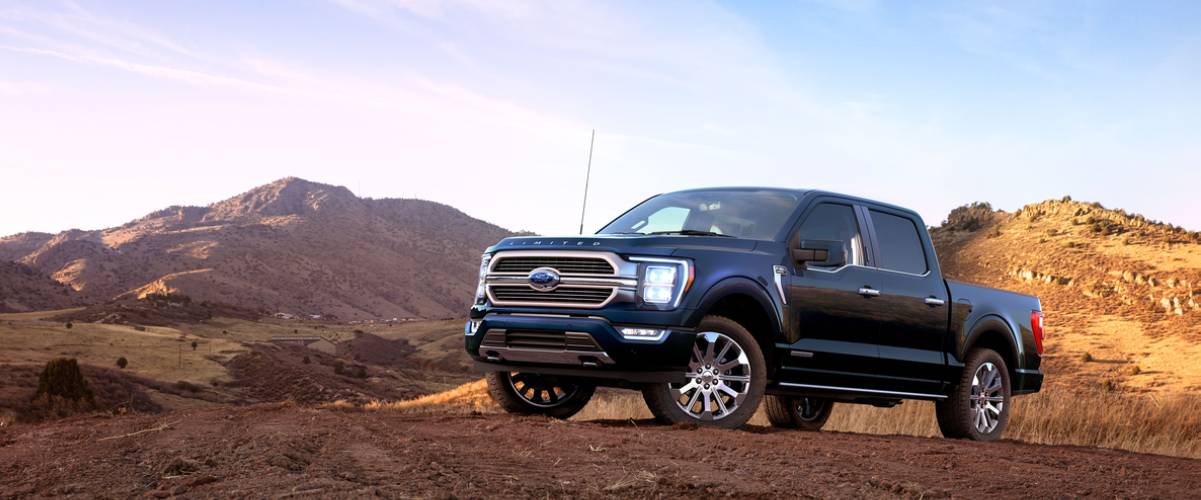 Buy a Used Truck at a Competitive Price in Tyler
While shopping through our used truck inventory at Tyler Ford near Lindale, we hope you'll have a sense of relief over finally finding a dealership with the quality, value, and customer service you want. At our dealership in Tyler, we provide our customers with quality pickup trucks from top-notch makers. We look for vehicles at auction and elsewhere that we can get at reasonable prices to pass along the savings to you.
Find Quality Brands
When you come to our lot in Jacksonville, TX, you'll find brands like Toyota, RAM, GMC, Jeep, Ford, Hyundai, Honda, Chevrolet, Nissan, and many others. If you're interested in finding a quality vehicle today, consider a GMC Sierra 1500, Honda Ridgeline, Hyundai Santa Cruz, Toyota Tacoma, Jeep Gladiator, Nissan Frontier, or another quality model from a brand that you love. But know that our inventory can go pretty quickly, so what's available on our lot at one time won't necessarily be there in a few days.
Know-How Much You'll Save
If buying a used truck sounds like a good idea to you, likely because you want to save money to go on vacation or make your finances easier to manage. And you'll be impressed by how much you can save on a used vehicle. Cut off thousands of dollars on the sticker price of a truck vehicle compared to what you would pay for it as new, but continue to save on the insurance rates, sales taxes, and interest on the loan.
Visit Our Dealership Soon
We want to meet you, and our sales associates are here to make your visit the best it can be by helping you sort through the inventory and answering your questions. You can go for a test drive around Tyler in your favorite option when you're ready.