Used Trucks Serving Bullard,TX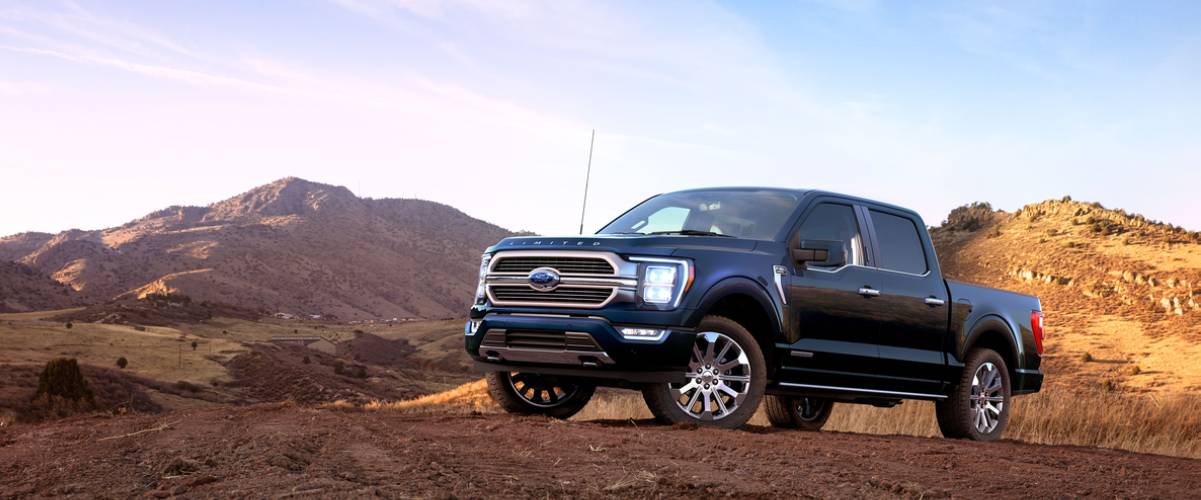 Browse a Versatile Inventory of Used Trucks at Tyler Ford
Tyler Ford is a trusted name in the automotive industry, known for their high-quality inventory of new and used vehicles. Their used truck inventory, in particular, is worth exploring if you're in the market for a reliable, durable, and affordable truck that can handle heavy-duty work. Learn more about our used truck inventory below.
Why Choose Tyler Ford?
One of the standout features of Tyler Ford's used truck inventory is the sheer variety of options available. Whether you're looking for a light-duty pickup truck for personal use or a heavy-duty work truck for your business, you're sure to find something that fits your needs and preferences among their selection around Lindale.
Some of the most popular brands in Tyler Ford's used truck inventory include Ford, Chevrolet, GMC, RAM, and Toyota. Each of these options has something unique to offer, so it's worth comparing and contrasting them to see which fits your needs best.
Explore Our Used Truck Inventory
For example, Ford trucks are known for being incredibly versatile and adaptable, easily handling everything from long hauls to off-road adventures. Chevrolet and GMC trucks are similarly reliable and sturdy, with a long history of dependable performance even in challenging conditions. Ram trucks, meanwhile, offer an impressive power-to-weight ratio, making them ideal for hauling heavy loads or towing trailers. And Toyota trucks are known for their fuel efficiency, making them a smart choice for those who value environmental sustainability and affordability.
Of course, each truck's specific features and capabilities will vary depending on the make and model you choose. Some popular options in Tyler Ford's used truck inventory include the Ford F-150, Chevrolet Silverado, GMC Sierra, RAM 1500, and Toyota Tundra. Each of these trucks has unique features and capabilities, so it's essential to research and determines which will work best for your specific needs and preferences around Brownsboro.
The Ford F-150, specifically, is an incredible truck that is loaded with personalization features. Versatility is at the forefront of the truck, with the F-150 being suitable for heavy towing jobs, daily driving, and adventurous spirits that want to tackle rugged terrain. No matter your craft, this truck is an excellent option for traversing various roads.
Things to Keep in Mind
When buying a used truck, there are a few factors to keep in mind to ensure you get a quality vehicle that will serve you well for years. First and foremost, it's essential to check out the truck's service history and look for any signs of wear and tear that could indicate future problems. It's also a good idea to take the car for a test drive and see how it handles on the roads of Jacksonville, TX.
At Tyler Ford, you can rest assured that all of their used trucks have been thoroughly inspected and serviced to ensure they're in top condition before hitting the lot. Additionally, their expert sales team can answer any questions and help you find the perfect truck for your needs and budget.
Schedule a Test Drive
Tyler Ford's used truck inventory is a great place to start if you're looking for a reliable and affordable truck that can handle whatever you throw at it. With a wide range of options, including some of the industry's most popular and trusted brands, you're sure to find a truck that meets your needs and exceeds your expectations. Begin the process today by scheduling a test drive.