Used Trucks Serving Bullard,TX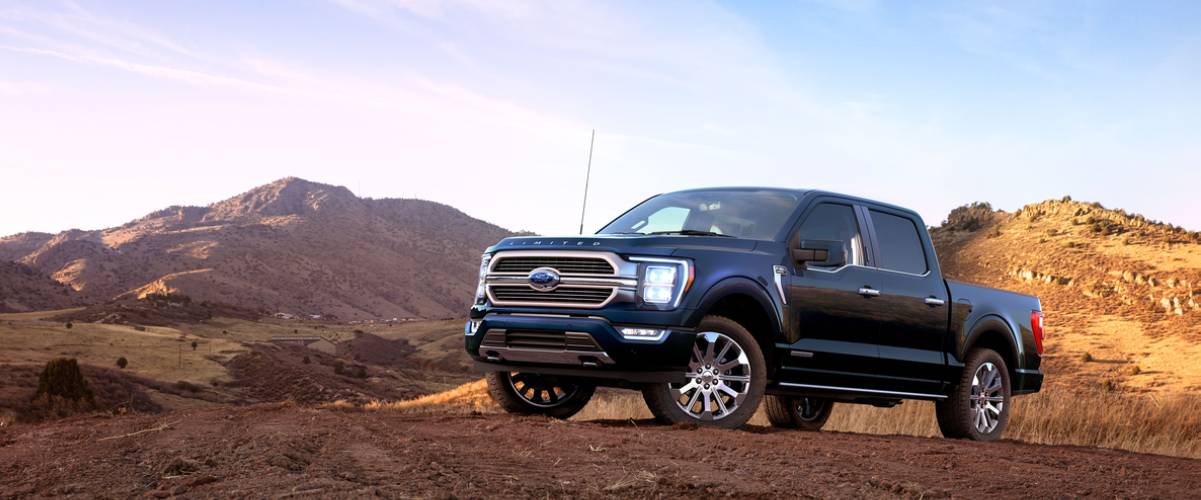 Exceed Your Expectations With a Quality Used Truck Near Jacksonville, TX
Trucks certainly rule the road. With high performance, great technology features, and many unique trims, trucks have been a favorite for many drives for years. Here at our dealer, we carry popular used trucks from brands like Ford, Ram, and Toyota. We also carry other used cars, trucks, and new vehicles as well.
If you're interested in a quality vehicle that's affordable, durable, and boats excellent cabin space, a used truck is a great decision. If you're not convinced whether a used truck is the best choice, we're going to talk about the benefits of purchasing one.
Benefits of Buying a Used Truck
Upgrades at Great Value: The features that you build into your vehicle makes all the difference when it comes to enjoying it. This is one of the best advantages of buying a used truck as opposed to new. Often times, buyers who purchase a new truck are able to afford little to no upgrades. While standard trucks are often sufficient, you won't be able to truly elevate your experience. However, buying used means that you are spending less on your truck, meaning more room for additional upgrades.
Safety: Buying a used truck from a top brand like Ford, Ram, or Toyota means that you will be purchasing a vehicle with great safety features. These brands have made advanced safety a priority so that all of their drivers can feel safe and comfortable.
Price: The price of trucks can get quite expensive, and the more features you include, the pricier it becomes. This is one of the greatest advantages of buying a used truck. Used vehicles are priced considerably lower than new, which means you can shave off a lot of costs to meet your budget needs.
Visit Our Dealership
A used truck is an excellent purchase for buyers who are looking for a powerhouse vehicle at a great value. Here at Tyler Ford in Tyler, TX, we provide a great selection of used trucks from brands like Ford, Ram, and Toyota. Come to our dealership and pick out your dream truck today. If you have any additional questions about our available inventory, feel free to contact us today.